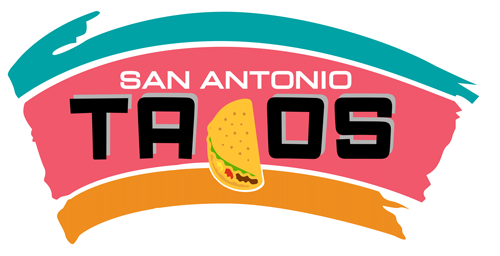 Field Lacrosse
Past Tournaments
Western Shootout
Cowboy Cup
Longhorn Shootout
Hill Country Classic
Adrenaline Challenge
Big Easy Classic
Holiday Classic
Texas Two-Step
Best of Texas
Texas Lax Festival
Texas Draw
Sonoma Shootout
Request Evaluation
Our goal is to invite the most passionate high school lacrosse players in the Alamo City together to create a camaraderie and build a bond through competition.
The unfortunate aspect of competition is that we have to be selective in our invitations. Our coaching staff is constantly at spring lacrosse games scouting and evaluating. We only make decisions on what we see on the field.
If you are interested in receiving an invitation to join the Tacos, please fill out the form below and we will do our best to see you play.