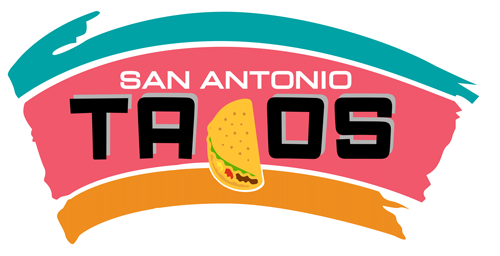 Field Lacrosse
2018 Texas Two Step
Champions!
2019 Summer Schedule*
*Tentative Schedule. Tournaments Subject to Change
Summer Practice Schedule
Summer 2019
Bitter Lacrosse Texas Lax Festival
6/1/2019 to 6/2/2019
Texas Draw
6/8/2019 to 6/9/2019
Big Easy Classic
6/15/2019 to 6/16/2019
Texas Two Step
6/22/2019 to 6/23/2019
Western Shootout
7/13/2019 to 7/14/2019
Request Invitation for Summer 2019
We are San Antonio's premier lacrosse travel team. We are looking for high school lacrosse players from the San Antonio area to compete in regional and national lacrosse tournaments.
This progam is the only San Antonio lacrosse program where college bound lacrosse athletes can get national exposure to college recruiters. In addition to providing world-class coaching, our staff will help every athlete make contact with college coaches and help them find the college program that best fits their individual athletic and academic skillsets.
The Tacos will be fielding two travel teams next summer. These teams are iniviation only and will be comprised of the most elite high school lacrosse athetes from the San Antonio area.
If you are interested in receiving an invitation to join the Tacos, please fill out the form below and we will be in touch.