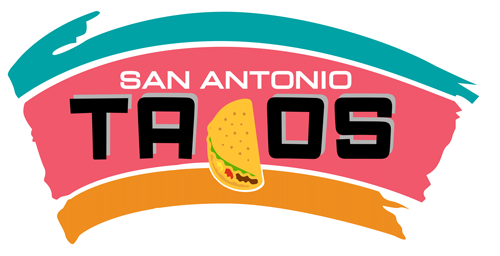 Box Lacrosse
About the Tacos
The San Antonio Tacos were started in the late spring of 2016 to develop lacrosse skills for middle school and high school aged athletes. We realized that the basis for getting better at field lacrosse, needed to be learning and mastering box lacrosse. We have had kids come out from Alamo Heights, Boerne, Central Catholic, Reagan, Roosevelt, St. Mary's Hall, Smithson Valley and TMI.
The Tacos were started by long time lacrosse coach Michael Brand. Originally from Western New York, Coach Brand's coaching journey has taken him around the world. He has coached or played in nine countries and twenty states, even coaching in the Lacrosse World Championships in 2014 with Team Thailand. At the collegiate level he has coached at Bath University in the UK, Medaille College, Misericordia University, Centenary College, Brown University and Texas State. In 2015 his Texas State team won the Lone Star Alliance championship. Coach Brand then led Reagan to three consecutive Texas High School Lacrosse League district champions from 2016 to 2018.
In the summer of 2017 the first field iteration of the Tacos hit the road. In the three tournaments attended the overall record 8-6-1 while qualifying for two championship games. Box lacrosse was a key component to our field success.
SUMMER / FALL BOX LACROSSE
What...
San Antonio Tacos High School Box Lacrosse League
Who...
First 60 High School (2023, 2024, 2025, 2026) players with paid registration will be guaranteed a spot.
Where...
Northwoods Ice and Golf Center
17530 Henderson Pass, San Antonio, TX 78232
When...
Sunday's 3-5 PM on 8/7 to 10/2
Why...
To utilize box lacrosse as a training tool while creating competition through a draft and league structure.
Cost...
$300 per player (final four goalies are free)
We are excited to announce the sixth season of Tacos box lacrosse. We will have four teams again this year.
For questions please email: SATacosLax@gmail.com
On our first scheduled session of the season, we will hold a combine and four coaching staffs will evaluate the players. Following the combine we will hold a draft to determine the four teams who will compete for the championship. The coaching staffs will be made up of current high school coaches and current college lacrosse players. As always, goalie equipment will be provided.
Register For Box Lacrosse
Registration has been closed.